YES NO SHOP
Benefit for free legal music. Donate us by purchasing our merchandise to support free culture and keep us alive and kicking.
Shop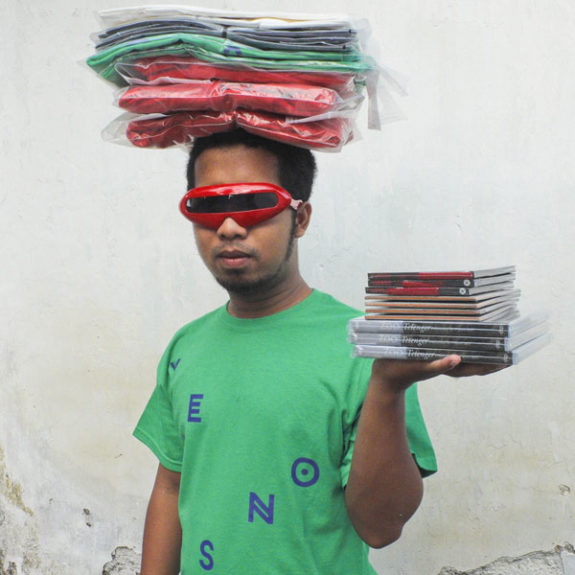 Featured Artist
Dialita
Mulai dibentuk pada tahun 2008, kelompok paduan suara yang beranggotakan para perempuan penyintas tragedi 65 ini menyanyikan lagu-lagu yang mereka ciptakan saat berada di penjara. Musik di album perdana "Dunia Milik Kita" diaransemen ulang oleh beberapa musisi muda dan dirilis pada tanggal 17 Agustus 2016.
Read more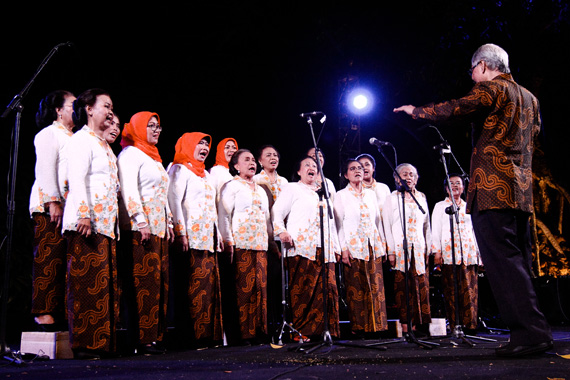 YES NO KLUB
EXPERIMENTAL ETC
A curated series of events in Yogyakarta. It concentrate on cultural and musical exchange between visiting and local artists. Events range from experimental/sound orientated performances through to more conventional band and electronic acts. The events focus on presenting new and unheard sounds and aim to link artists from Indonesia to broaden networks.
Visit Yes No Klub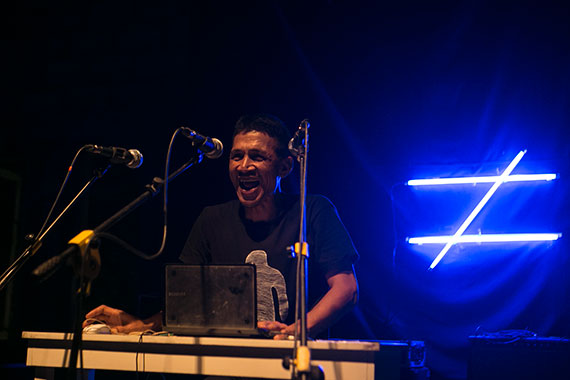 DUGTRAX RECORDS
A sub-label focusing on cutting-edge band and its local variations from the punk scene in Indonesia.
Releases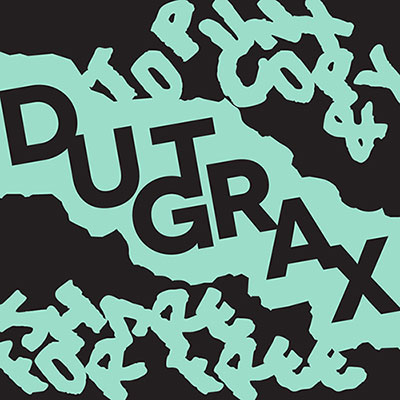 Tsefula/Tsefuelha Records
A Netlabel Run by Ababil Ashari and Akhmad Alfan Rahardi