Production Notes
Track 1 composed by Rani Jambak & Yenting Hsu
Track 2 composed by Yenting Hsu & Rani Jambak
Narrator: Jim Matan
Track 3 composed by Rani Jambak
Track 4 composed by Yenting Hsu
Track 5 composed by Rani Jambak
Track 6 composed by Yenting Hsu
Mastered by Vandy Rizaldi (Agensi 56)
Artwork by Yenting Hsu and Rani Jambak
Design by Wok The Rock
Produced by Open Contemporary Art Center as part of A Fly Enters. Immense Breath of The Sea residency project, 2021-2022.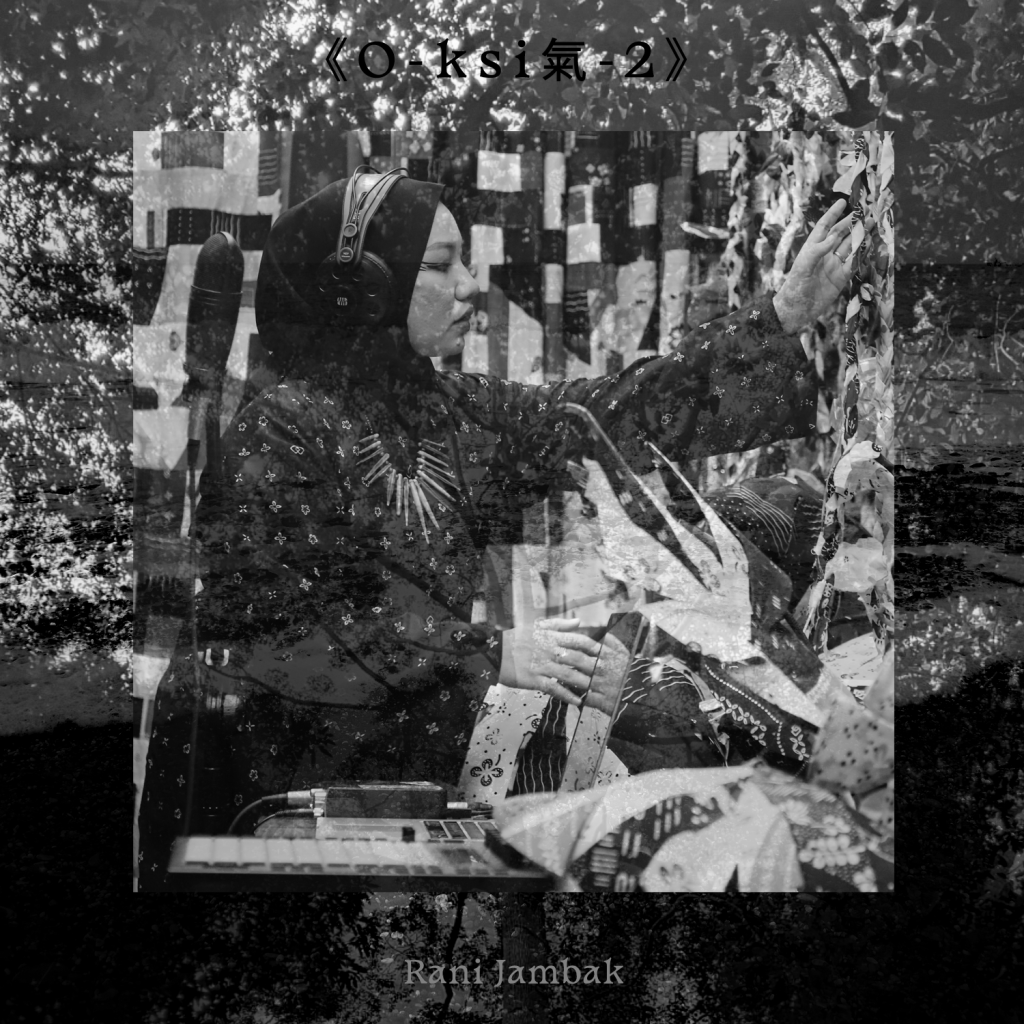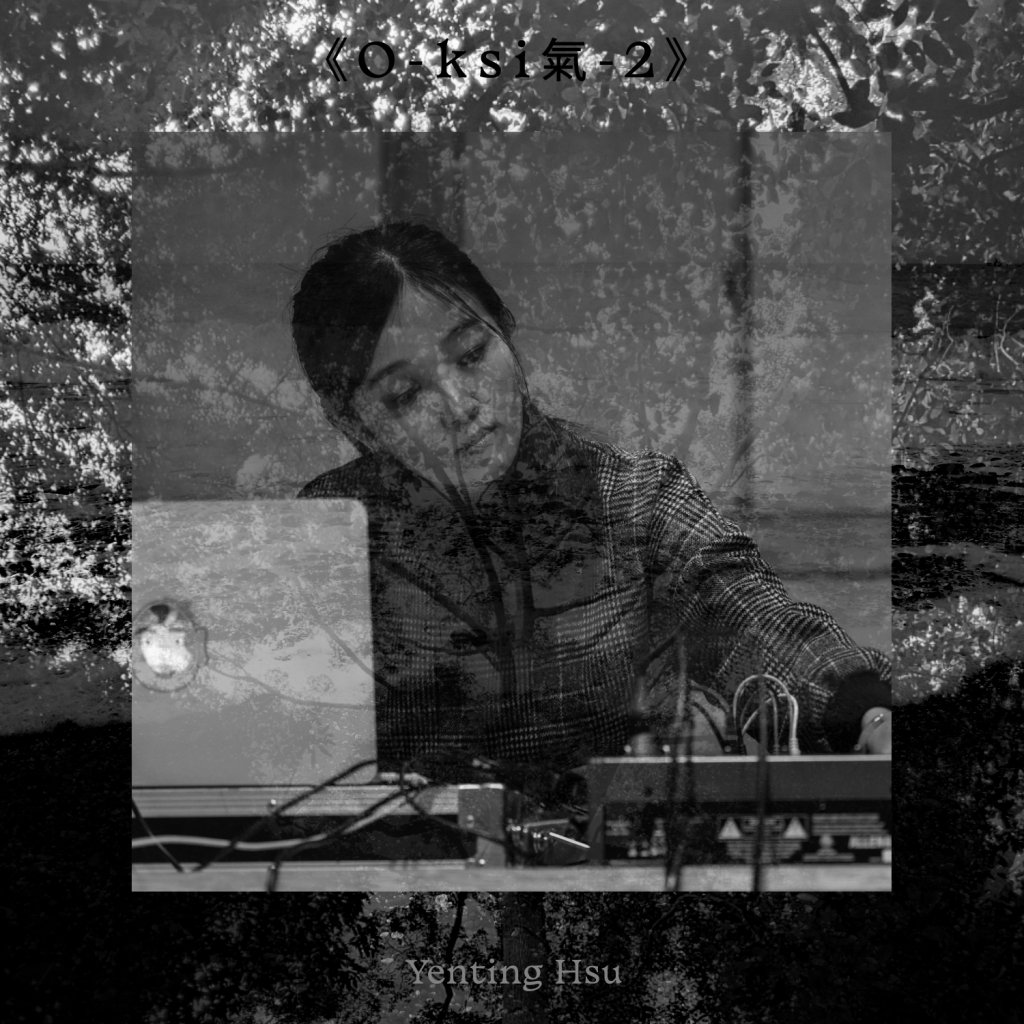 Liner Notes
OXYGEN
It's a sound journey about city and nature, artificial and natural environment.
By an interesting coincidence, Yenting Hsu and Rani Jambak both had same experience by living in Australia several years ago. Being far away from their own land made them more aware of their own culture or environment. That was their big inspiration to start their own project about environment "Waterland" and #formynature. By then, Rani and Yenting keep following their interest and exploring their own culture and environment through sound.
Although both grew up in the city, but they are fascinated by their own natural scape. Yenting lives in Taiwan, with the sea surrounded. Rani lives in Medan, close to the rain forest – Leuser Ecosystem. Two different nature scene make them connect through OXYGEN where rain forest and ocean are the most important to produce oxygen.
All tracks are composed by 2 different soundscapes of city and nature from Taiwan and  Medan, North Sumatra. Experimenting many style of composition, Rani and Yenting collaborate in different type of production by sharing their sound collections and mixing each sound back and forth. They try to meditate on how human and nature coexist and question the possibility of harmony.
This album is the final result of an online residency project "∀ Flλ ≡nters. ∥mmense βreath of ⊥he ∫ea:ℝesidency" organized by Open Contemporary Art Center in 2021-2022. A performance video released on December 1st, 2021 presenting the collaboration ongoing process.