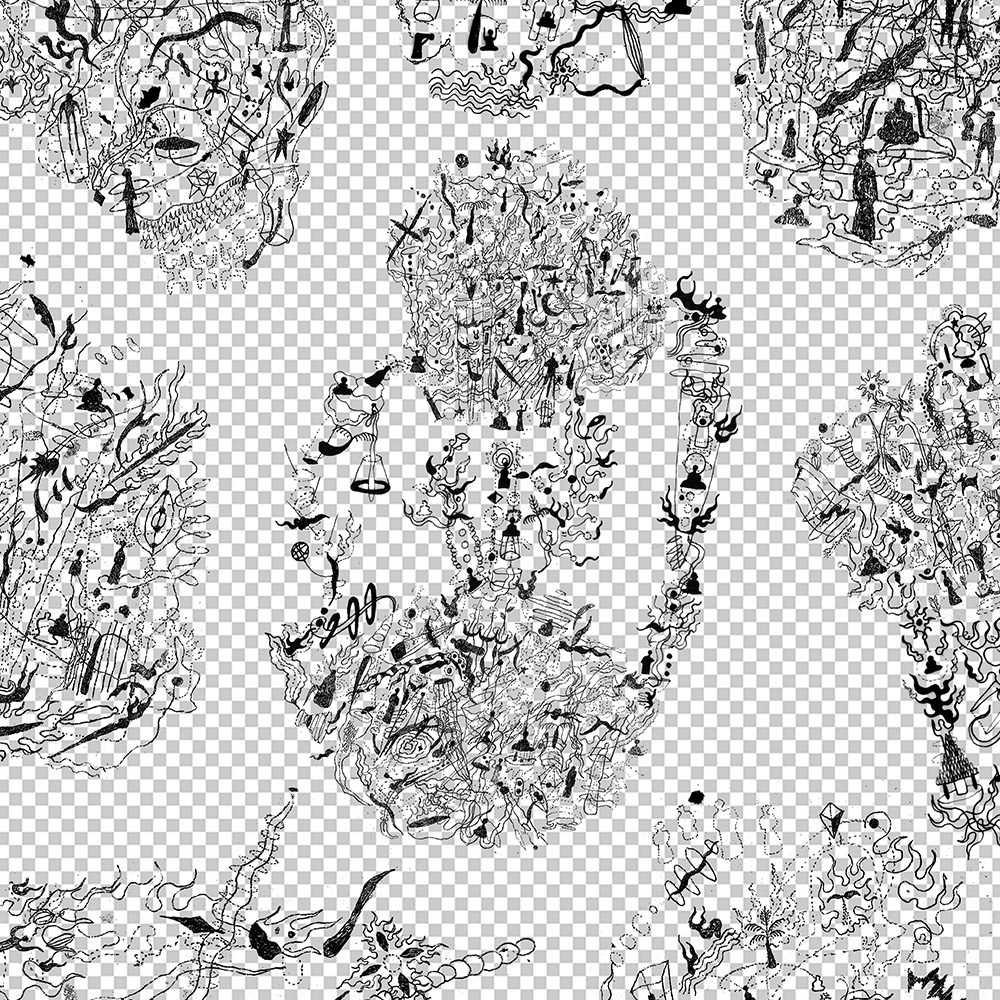 RELEASE DATE /

21 February 2021

CATALOG /

YESNO 098

DOWNLOAD /

STEMS (WAV)

DECRYPTION KEY /

qy43hLlKalvJ9vEXSrIyfg
Production Notes
Produced by Senyawa
Recorded at Senyawa Mandiri Studio
Recorded by Iwan Karak
Liner Notes
DECENTRALIZATION SHOULD BE THE FUTURE.
Instead of releasing under one label, Senyawa welcome any independent music labels from all over the world who are interested (and share their similar vision of the future) to co-release their new album. Together with Senyawa.
Each label decide themselves how they would design the album cover, how to pack it, what format and how many copies they choose to release.
Each label is encouraged to include track(s) of remix/reinterpretation of the album by local artist(s) as part of the release.
Ideally, each label represents one country where the label is based to avoid overlap of distribution and making sure that the whole idea is about decentralizing the former hierarchical system of music distribution, minimize shipping distances, and empower smaller scattered powers to grow and connect. The way it should have been.
The album is called `Alkisah`
"A tale of a once rich and peaceful country came to realize all the destruction and eventual collapse of its own society while seeking to redeem itself.

However it seems like any efforts are now futile because the impending doom is finally here. What comes after is all that matters."
The stem files provided by Senyawa for the partner labels' remix release and is now available for everyone. Not all Senyawa's new musical instruments featured on this stems since they are available only for the physical releases and Senyawa Mandiri's digital release.
This stem files are under Creative Commons BY-NC. You are free to use, distribute and create derivative works. It's not for commercial purposes.
Listen to our curated remix album Alkisah Dikisahkan here.