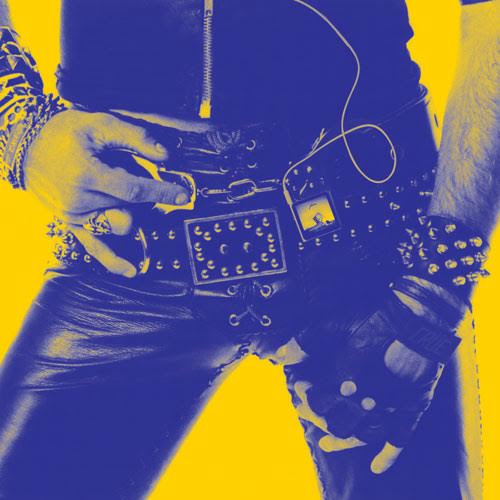 Karlheinz Bradenburg, demikian nama yang bertanggung jawab atas segala koleksi musik digital yang ada di dunia. Riset Bradenberg bersama Fraunhofer Society melahirkan perangkat lunak bernama l3nc, sebuah perangkat lunak publik yang untuk pertama kalinya mampu melakukan kompresi berkas audio wav menjadi mp3 yang ukurannya jauh lebih kecil tanpa harus kehilangan kualitas secara signifikan. MP3, yang secara resmi lahir pada tanggal 14 Juli 1995 adalah puncak dari revolusi audio digital. Lahirnya MP3 memungkinkan peredaran musik digital menjadi lebih mudah dan terjangkau.
Indonesian Netlabel Union (INU), sebagai suatu jaringan penggiat netaudio, tentu merasa perlu memberikan tribute kepada MP3. MP3 Day, demikan nama perhelatan yang digagas INU untuk merayakan 20 tahun lahirnya MP3. MP3 Day akan diselenggarakan secara online pada tanggal 14 Juli 2015. Acara ini meliputi:
Perilisan album oleh tiga netlabel, Hujan! Rekords, Ear Alert Recods, serta Yes No Wave Music;
Publikasi esai tentang mp3 dan review buku MP3 : The Meaning of Format oleh Nuraini Juliastiuti, Anitha Silvia, Leilani Hermiasih, Gisela Swaragita, Erie Setiawan, dan Michael HB Raditya.
MP3 Day yang digagas INU merupakan bagian dari perayaan Netlabel Day yang diadakan dalam skala global. Tak kurang dari 80 label dan 13 musisi dari seluruh dunia turut ambil bagian dalam Netlabel Day ini.